Welcome to the Treasure Kave
I believe in designing beautiful, quality and fun gifts that will be treasured for years to come. I love making gifts that come from the heart and want to help you find or make that special something.
So if you're looking for a really thoughtful gift or wanting to learn embroidery, you are in the right place.
My embroidery kits are designed to be fun and accessible for all abilities.
I'm delighted to be running many workshops, craft parties and wellness day events over the coming months. Please do get in touch if you would like to discuss an event you're thinking of hosting on kat@treasurekave.com …l'd love to help.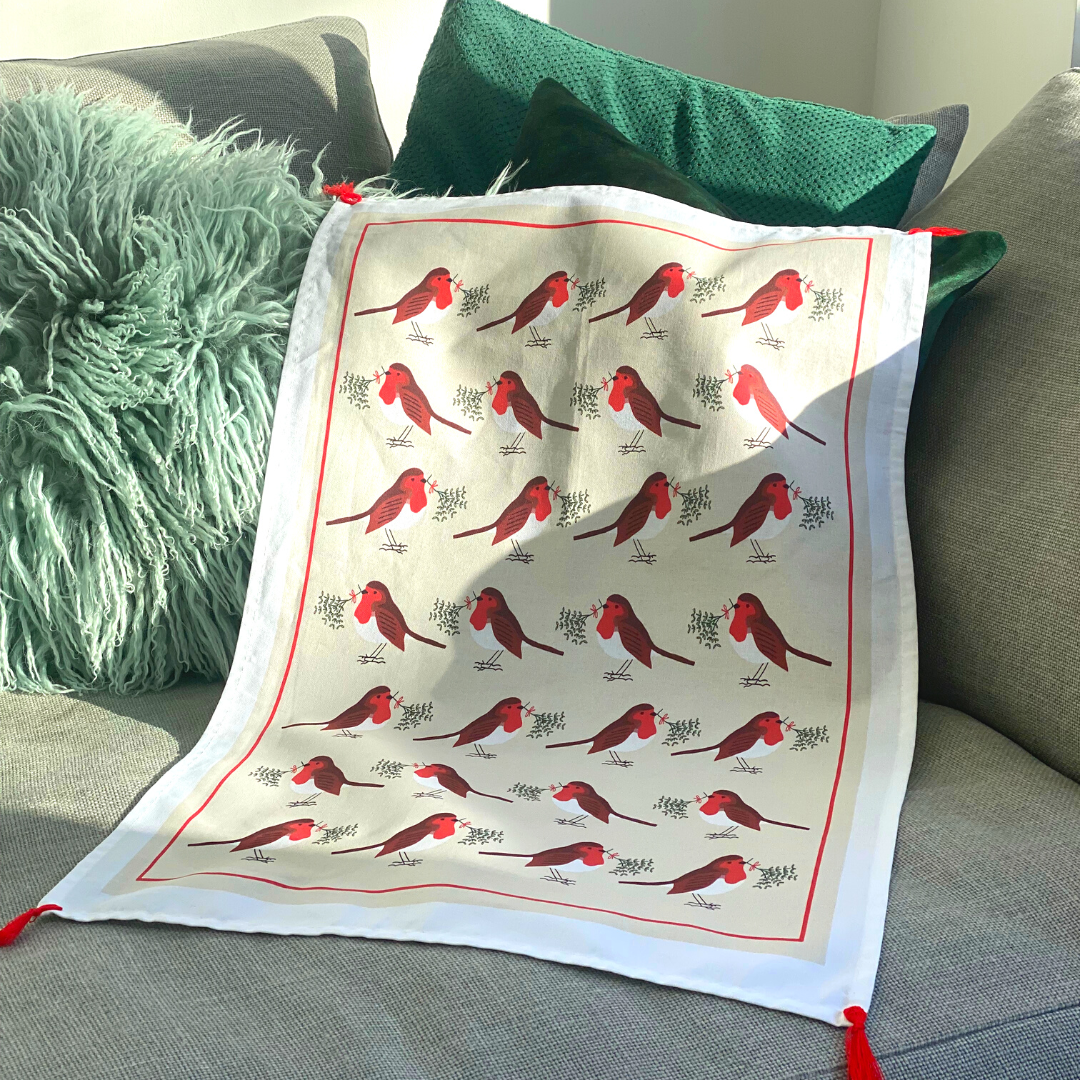 Now available to order!
I've taken one of my popular Christmas designs and popped it on a tea towel this year. It's available with and without tassels. Head to my Christmas shop today to see all the details. My friends tell me, its the perfect practical and pretty gift for a friend or a sister in law this year.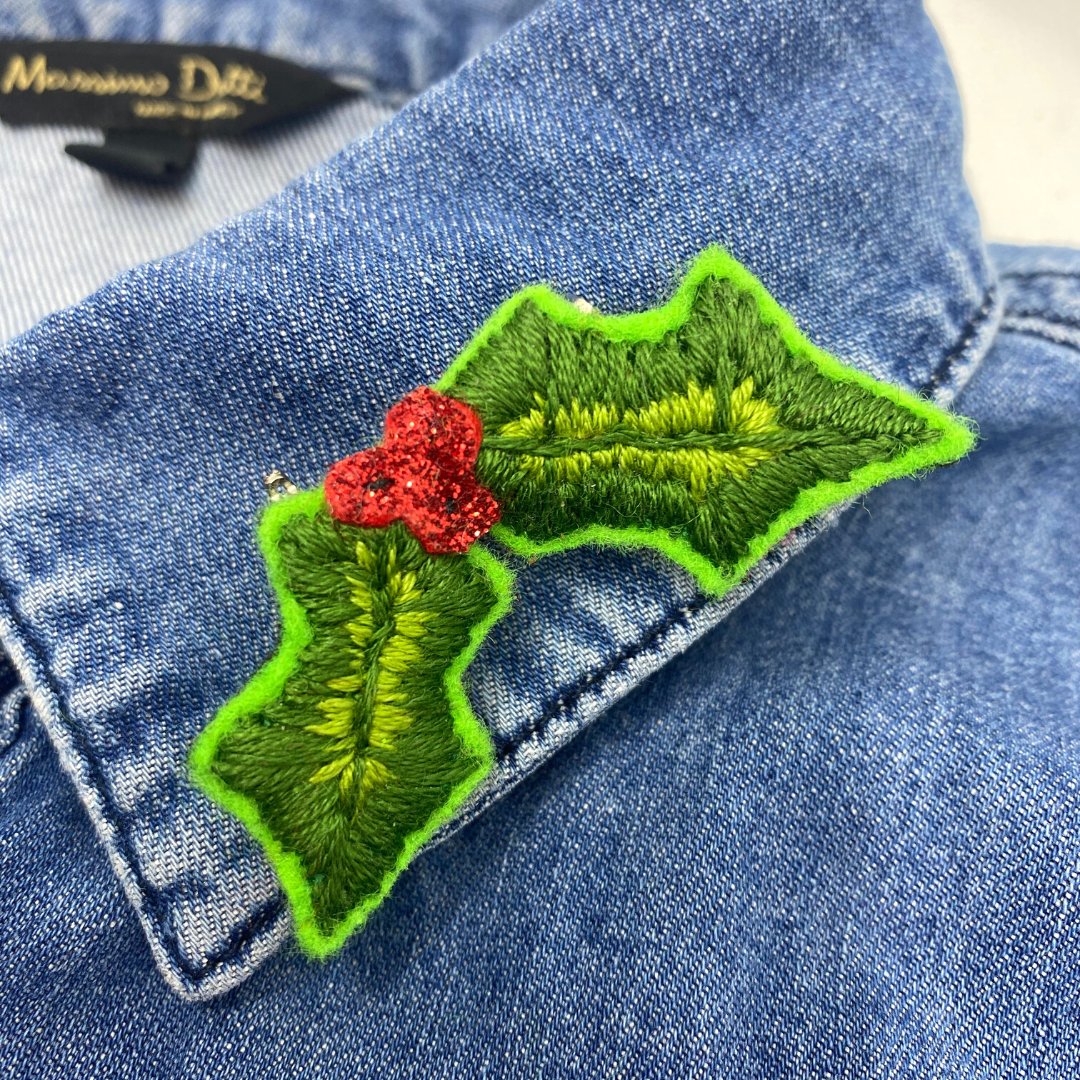 Now available to order!
I will also be adding this brooch as a ready made brooch soon. So DM me if you would like to be on the waiting list for one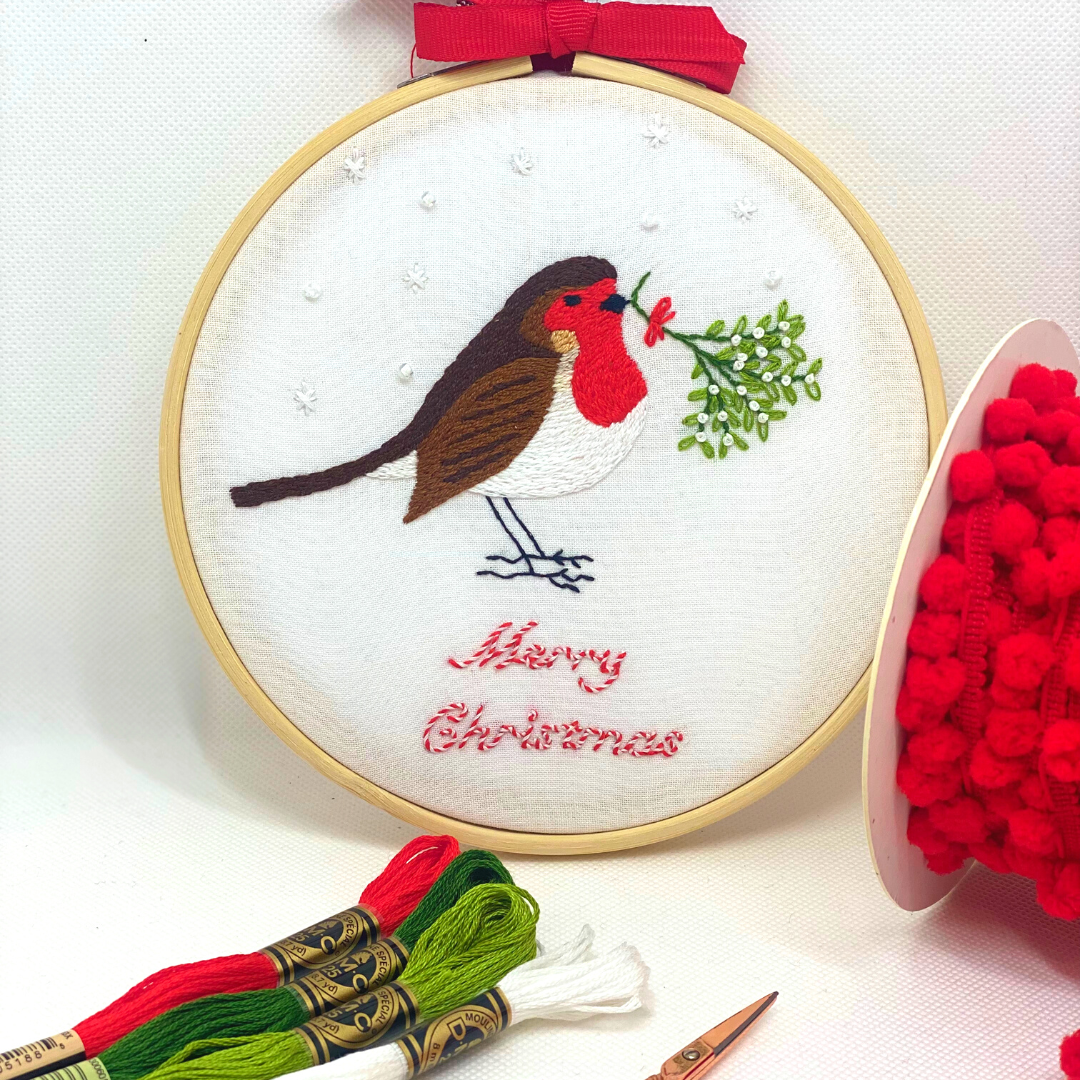 Now available to order!
This kit comes with everything you need and available to post today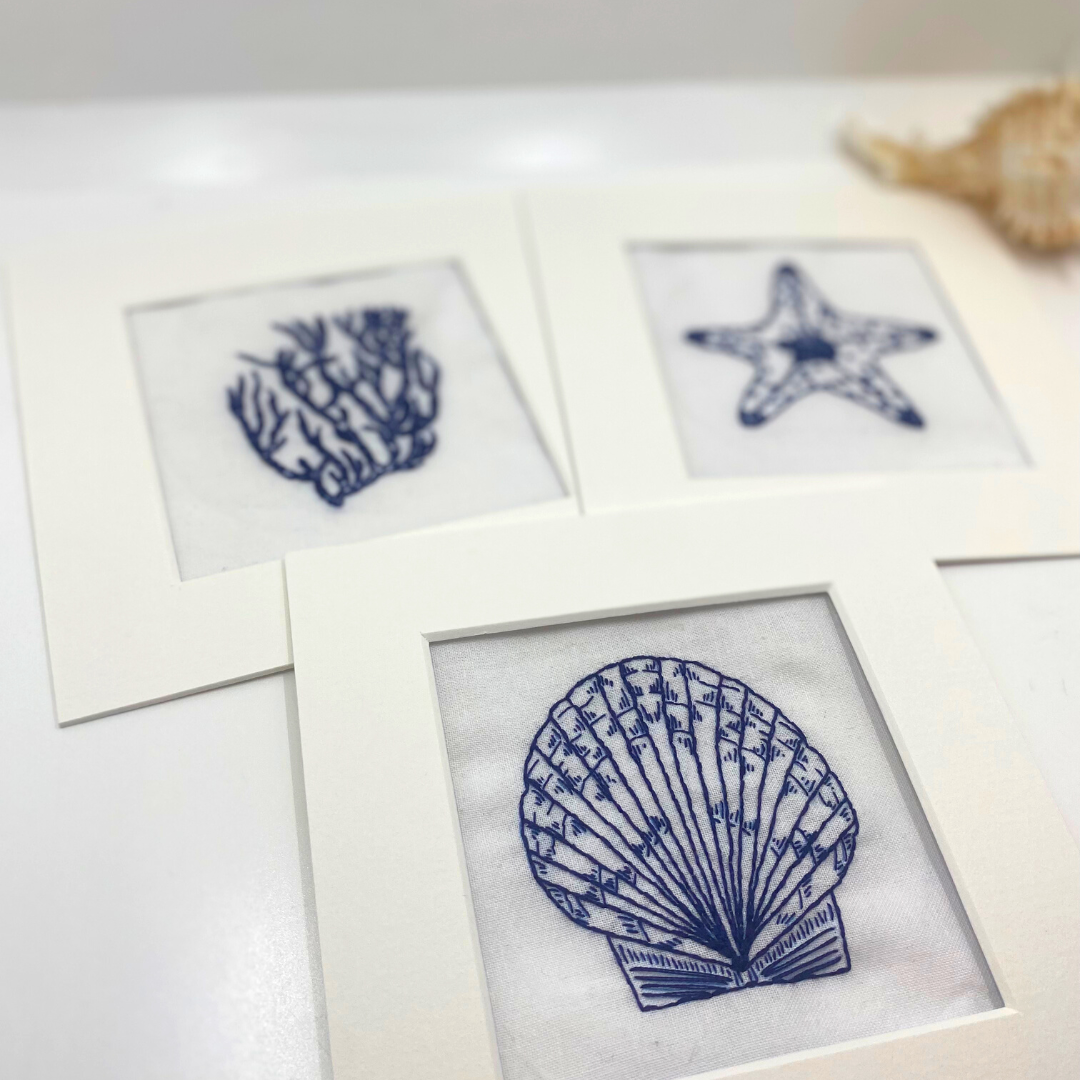 I love a day out at the beach! I come from Bournemouth and spent many a summer holiday with sandy toes and paddling in the blue flag beaches. My beach range incorporates many of my favourite ocean and seaside animals and shells. Head over to my blog post to find out about all 3 designs starting from £19 (including UK postage)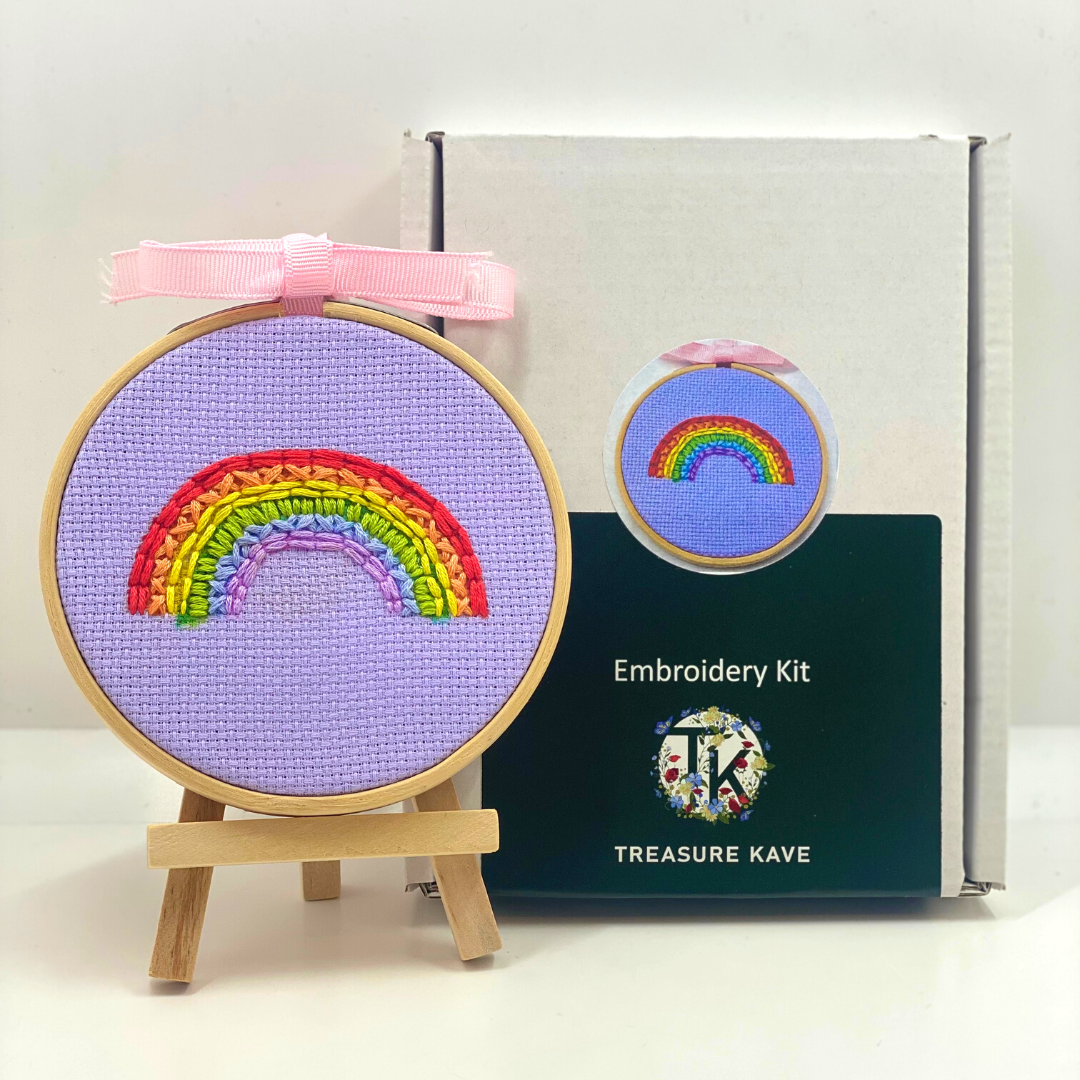 Kids embroidery kits. Back and improved for 2022 is my Rainbow embroidery kit suitable for age 6+. This embroidery kit takes youngsters through some basic stitches and comes with everything you need to complete the rainbow. It also includes video instructions to make it more visually engaging for young crafters. Head over to my kits to see all age 6 and age 9+ kits l have available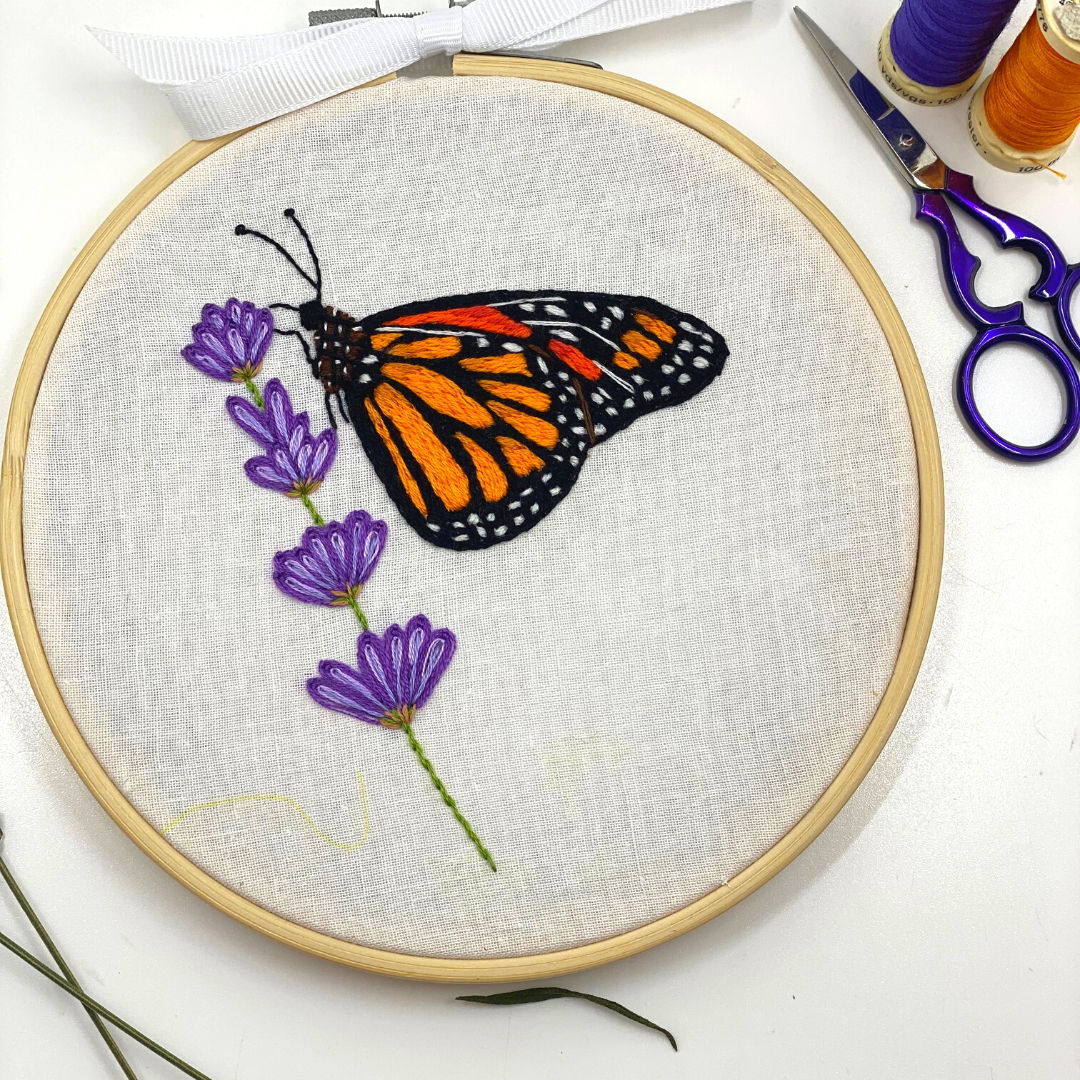 So many of us have built up quite a large embroidery floss collection over the past few years so no longer need full kits. So l have taken some of my most popular kits and designs and launched them as Embroidery panels and PDF Patterns. You can now find them in my shop in the Embroidery Patterns, panels and stick and stitch patches Kits sections.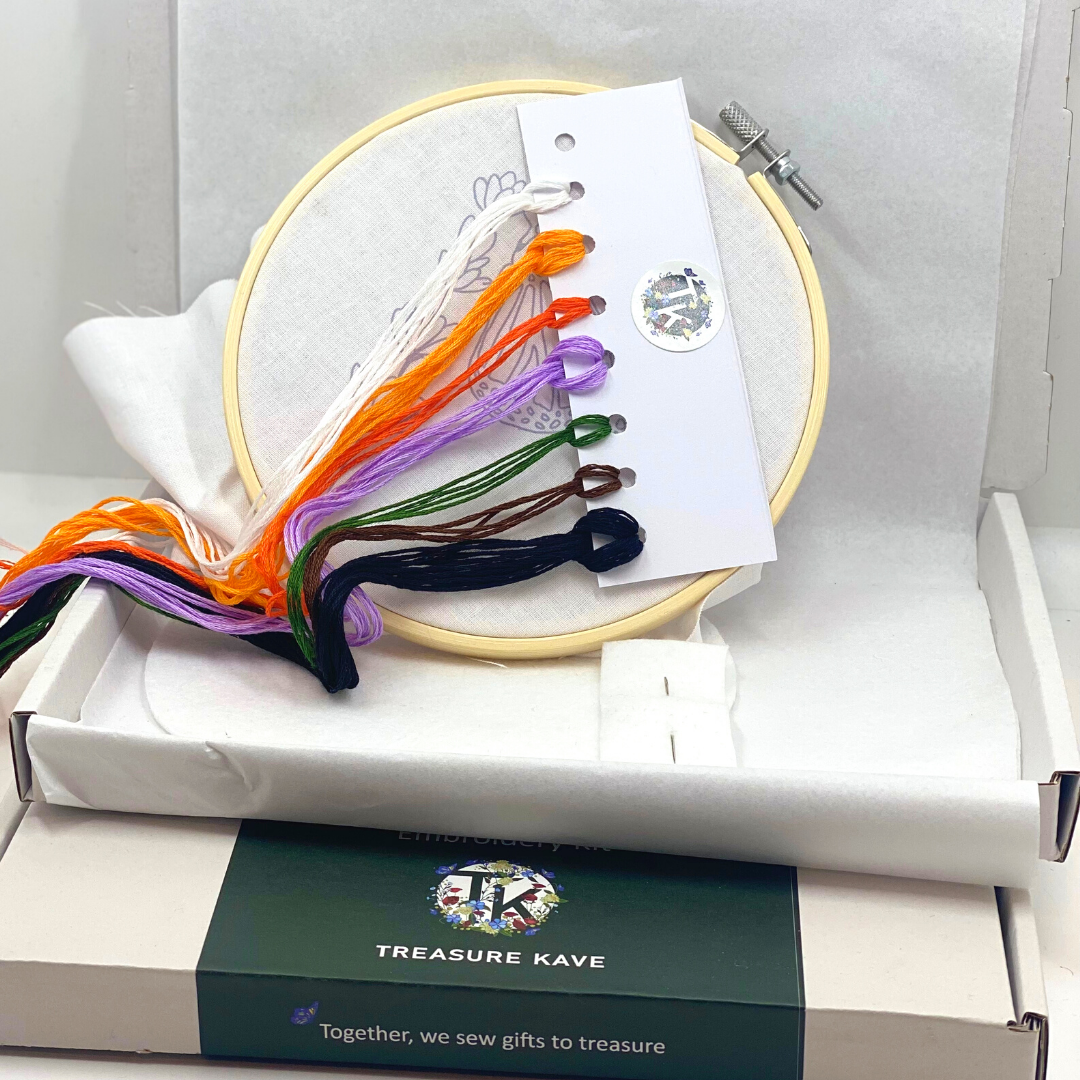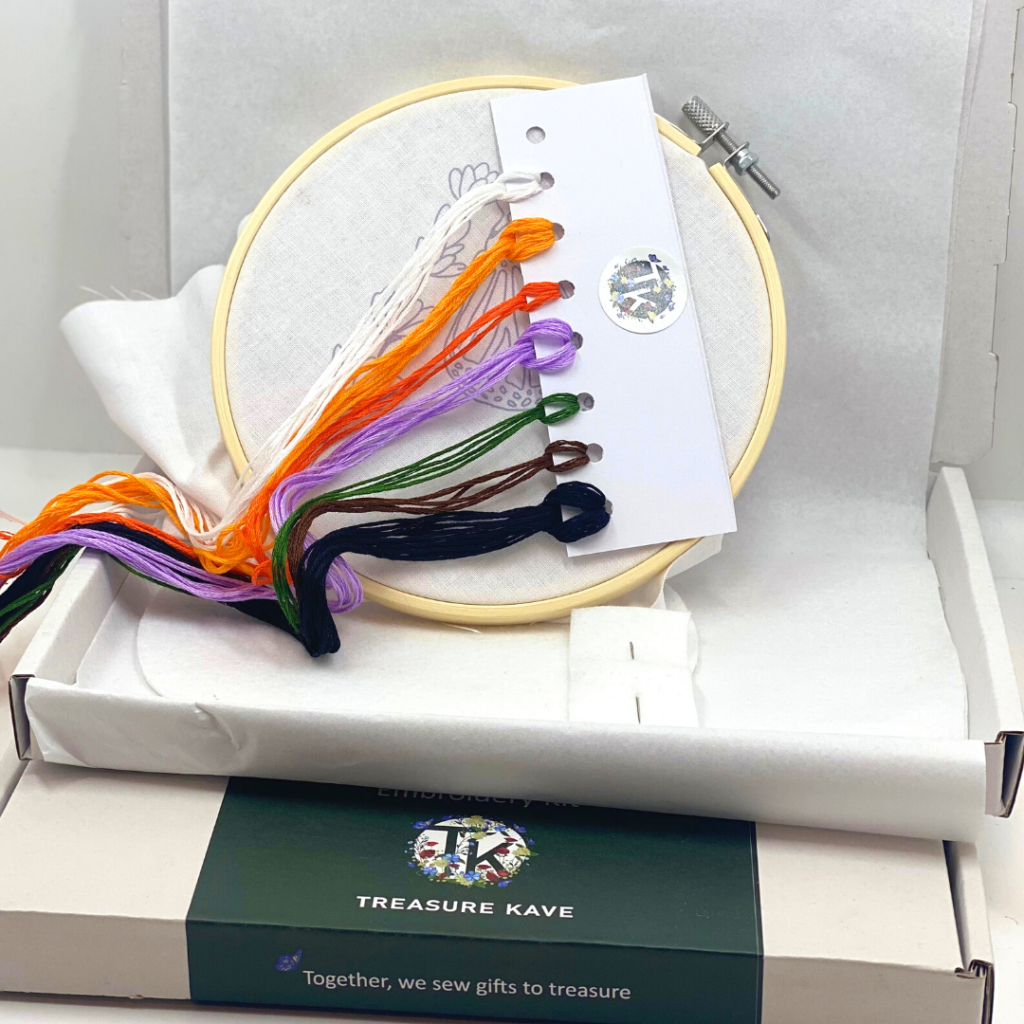 Christmas and Birthday Day Gifts galore!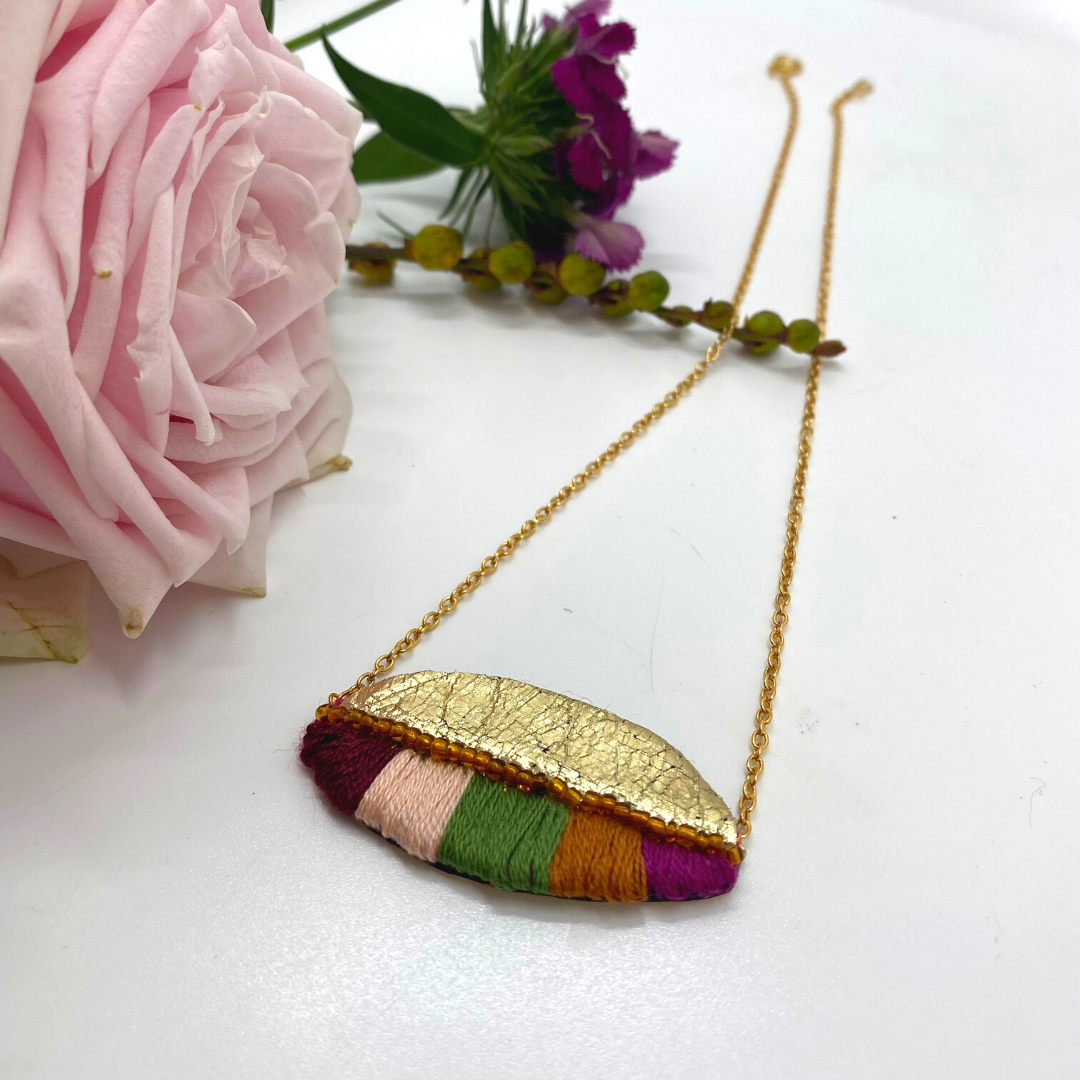 We all know accessories can completely update an outfit. This statement necklace is completely hand embroidered and the perfect unique gifts for a loved one this Valentine's day. With a variety of earthy tones, it looks fantastic with a range of colours and really stand out from the crowd. It comes on an 18" gold plated chain. Other colour ways are also possible as each one is hand crafted to order. So please do get i touch if you would like something extra special to match your special persons favourite colours.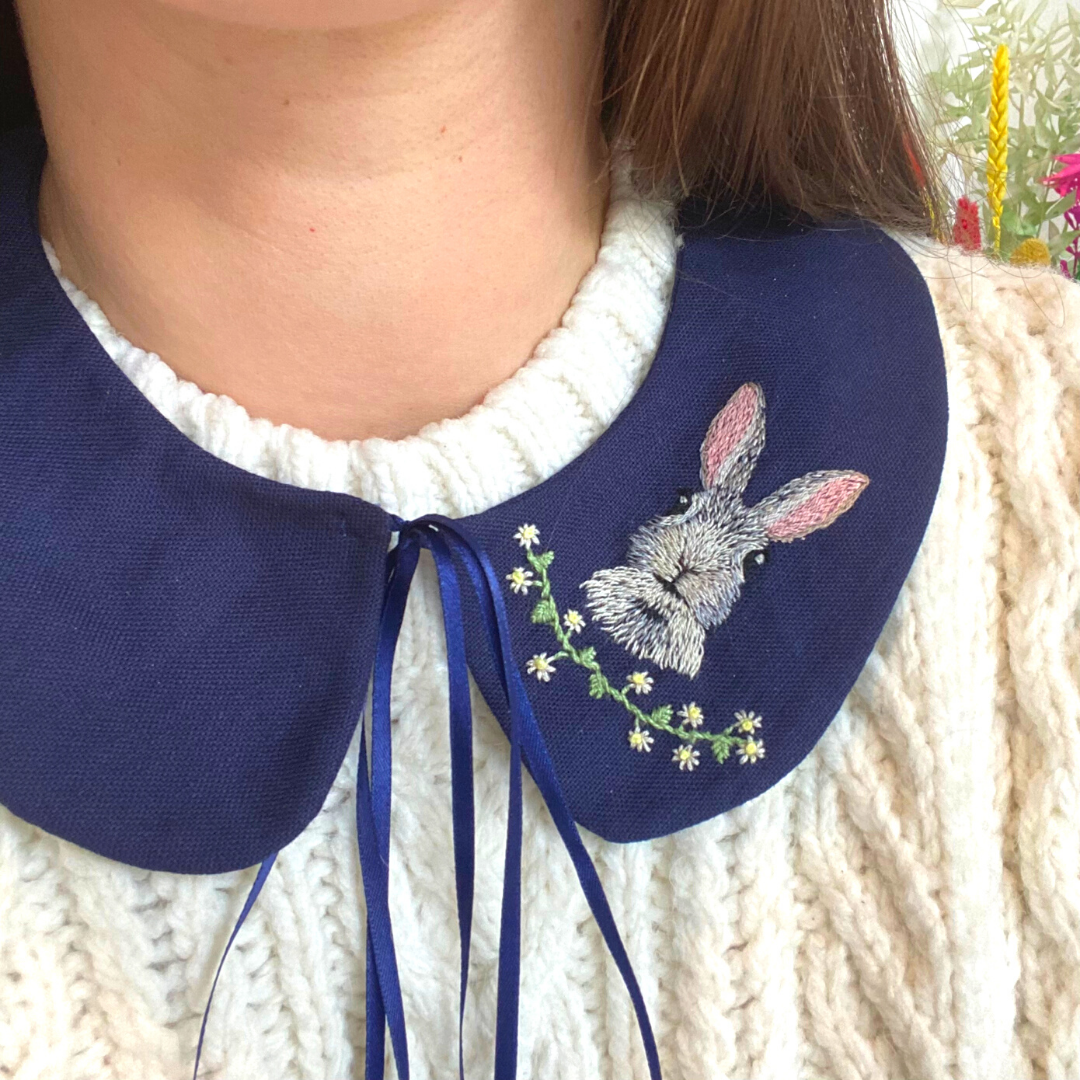 I've been seeing what else l can add embroidery to recently and l'm a big fan of adding it to my clothes. So l had great fun creating this detachable peter pan collar.
After so many compliments l've added it to my shop so you can have your own.

I'm making them with this little rabbit design and have a custom option with a design of your choice.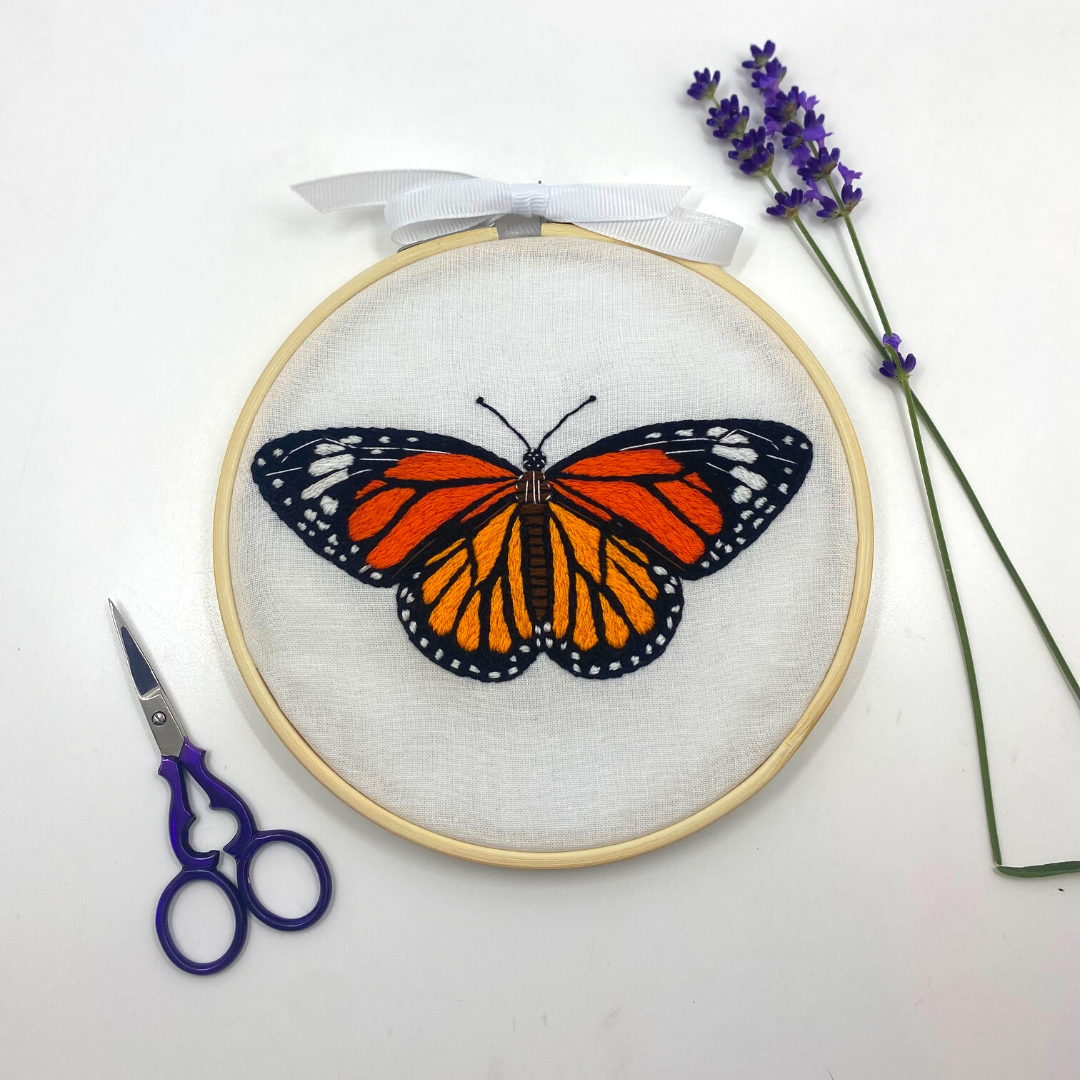 Ask any woman what they want as a gift and l reckon a day off with plenty of relaxation will appear at the top of her list! There's nothing more thoughtful than the gift of craft where she can sit down relax and do something totally indulgent just for her. Crafting like embroidery has the power to boost your mood and confidence and also ignites your creativity. After a few hours she'll feel like a new woman (l know this from experience!) This embroidery kit is perfect for beginners and comes with video instructions to help you through all the stitches.
I love embroidery and sharing my love of it with pretty much anyone that'll listen. After selling kits for over a year, l began teaching in a local craft studio in the summer of 2021 and ran a series of online workshops.
Currently you can find me in person at Craft my Day in Worcester Park, London and also Handmade Workshop, Teddington.
And a few more studios coming for Autumn/Winter 2022.
To be the first to know about dates, please sign up to my newsletter (
link at bottom of the page) I look forward to hopefully seeing you then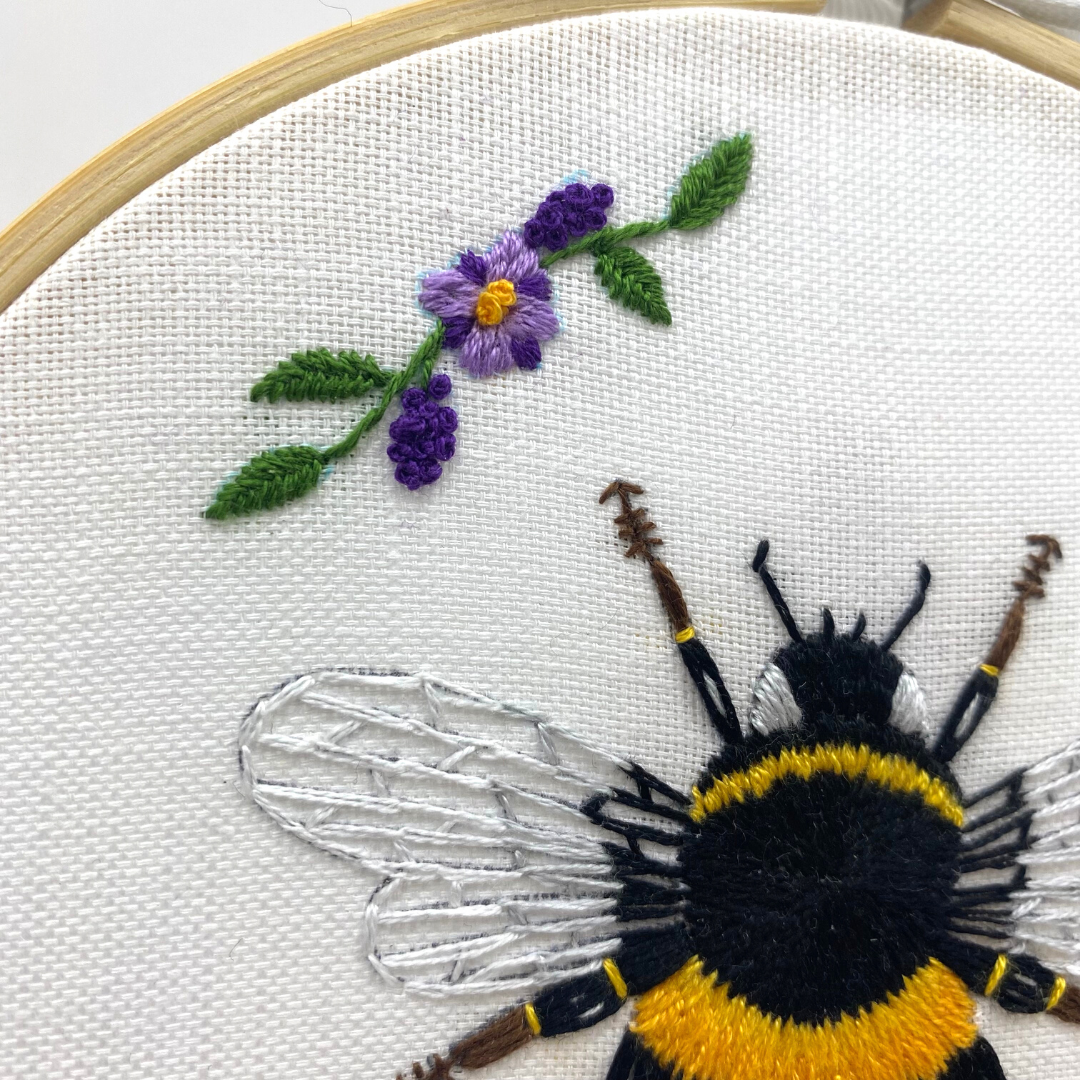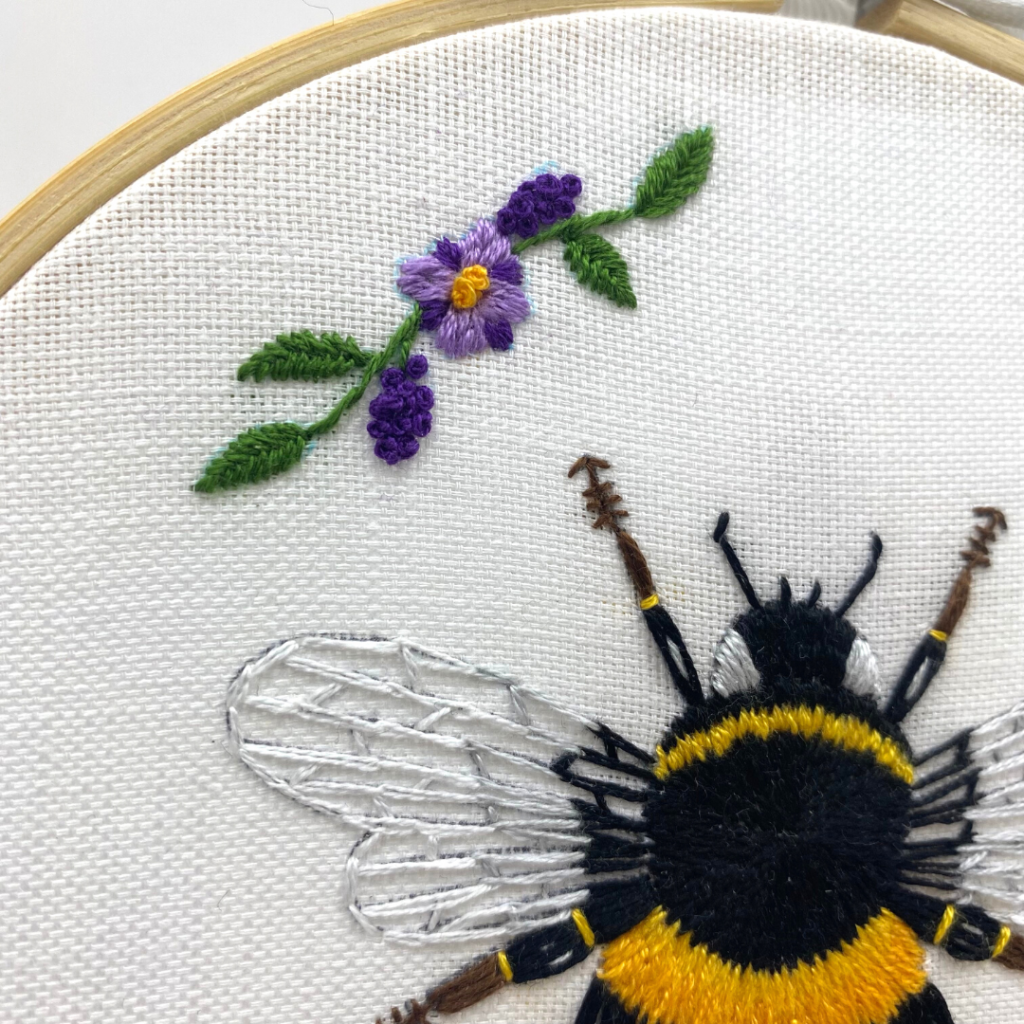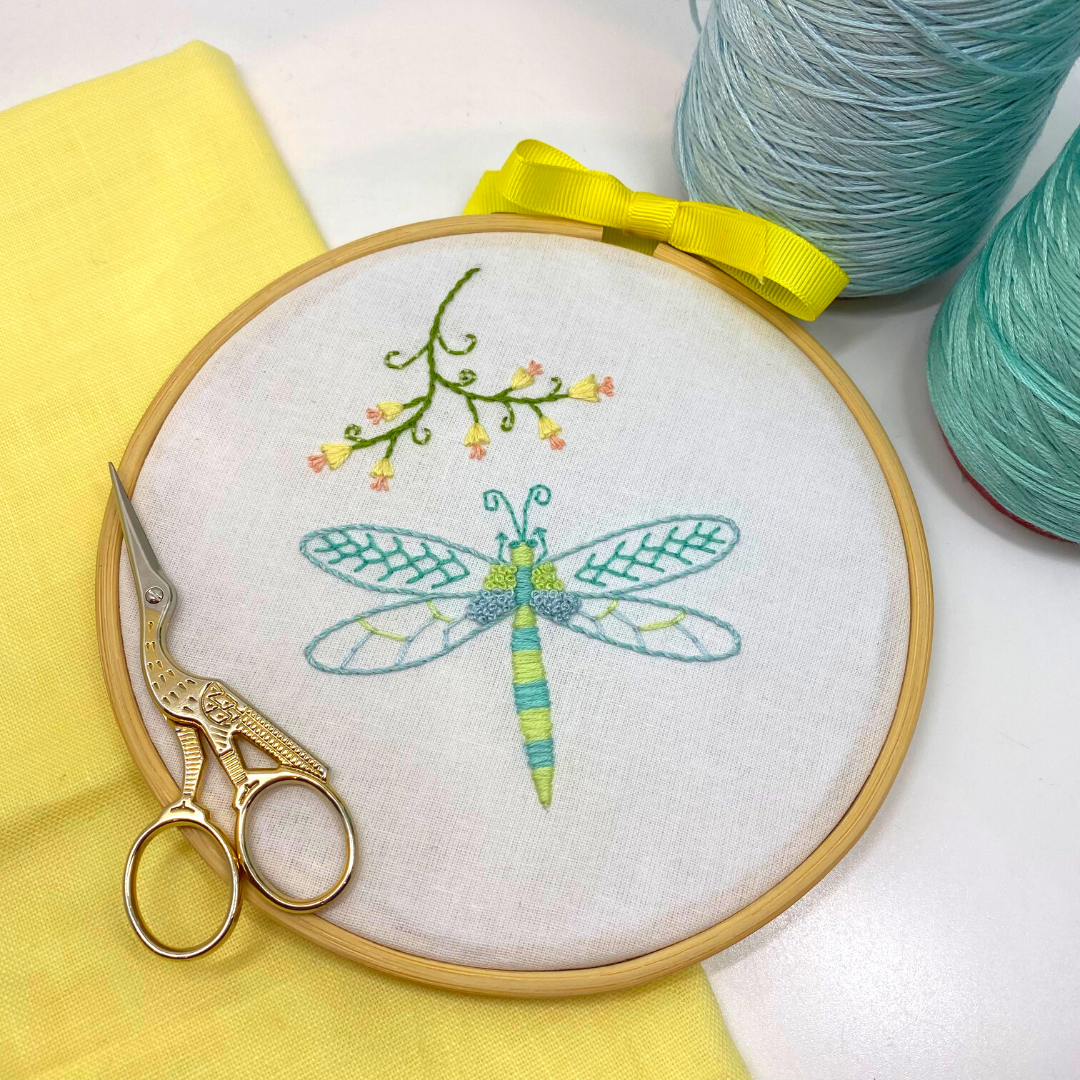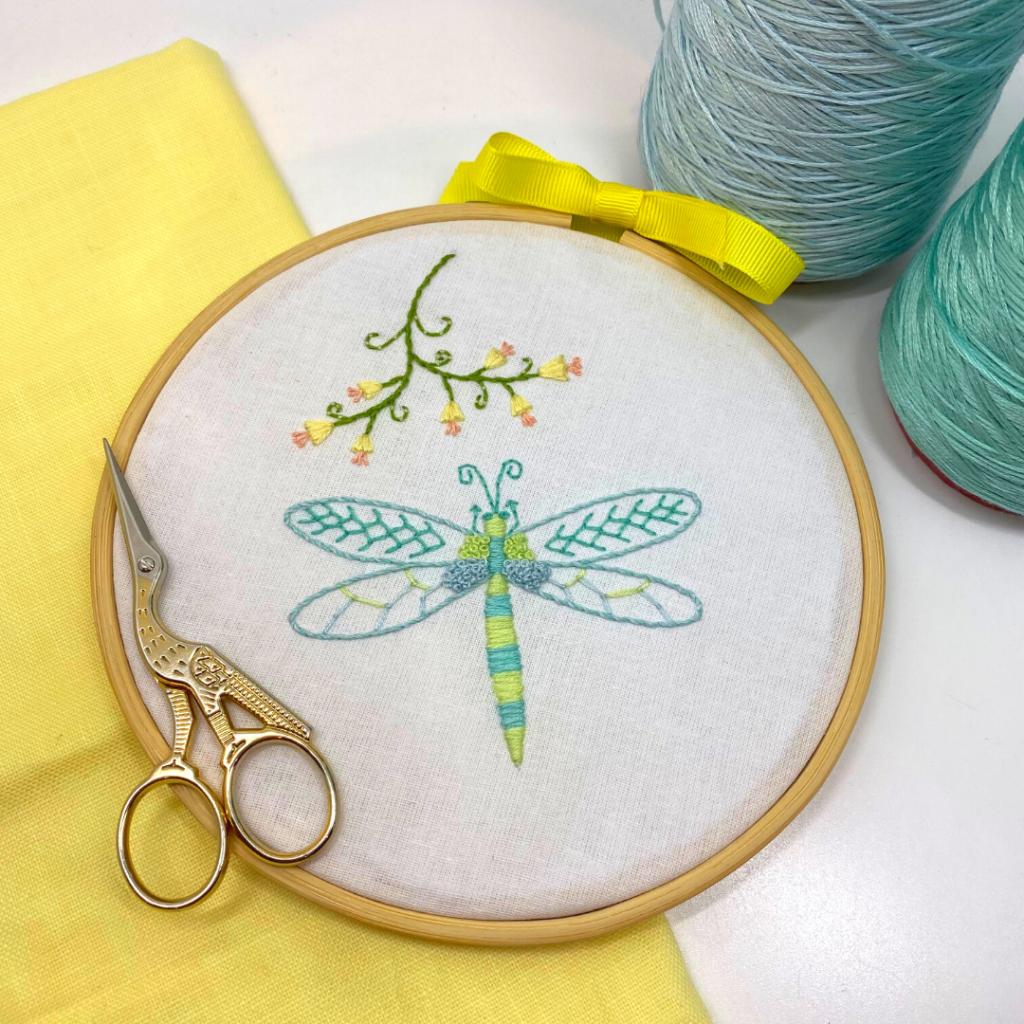 Etsy Review - October 2021
This dimensional embroidery piece is BREATHTAKING and expertly crafted. I AM SO VERY EXCITED TO OWN SOMETHING SO LOVELY!!!!!!!! Prompt service; extremely well packed; HIGHLY RECOMMEND; A+++++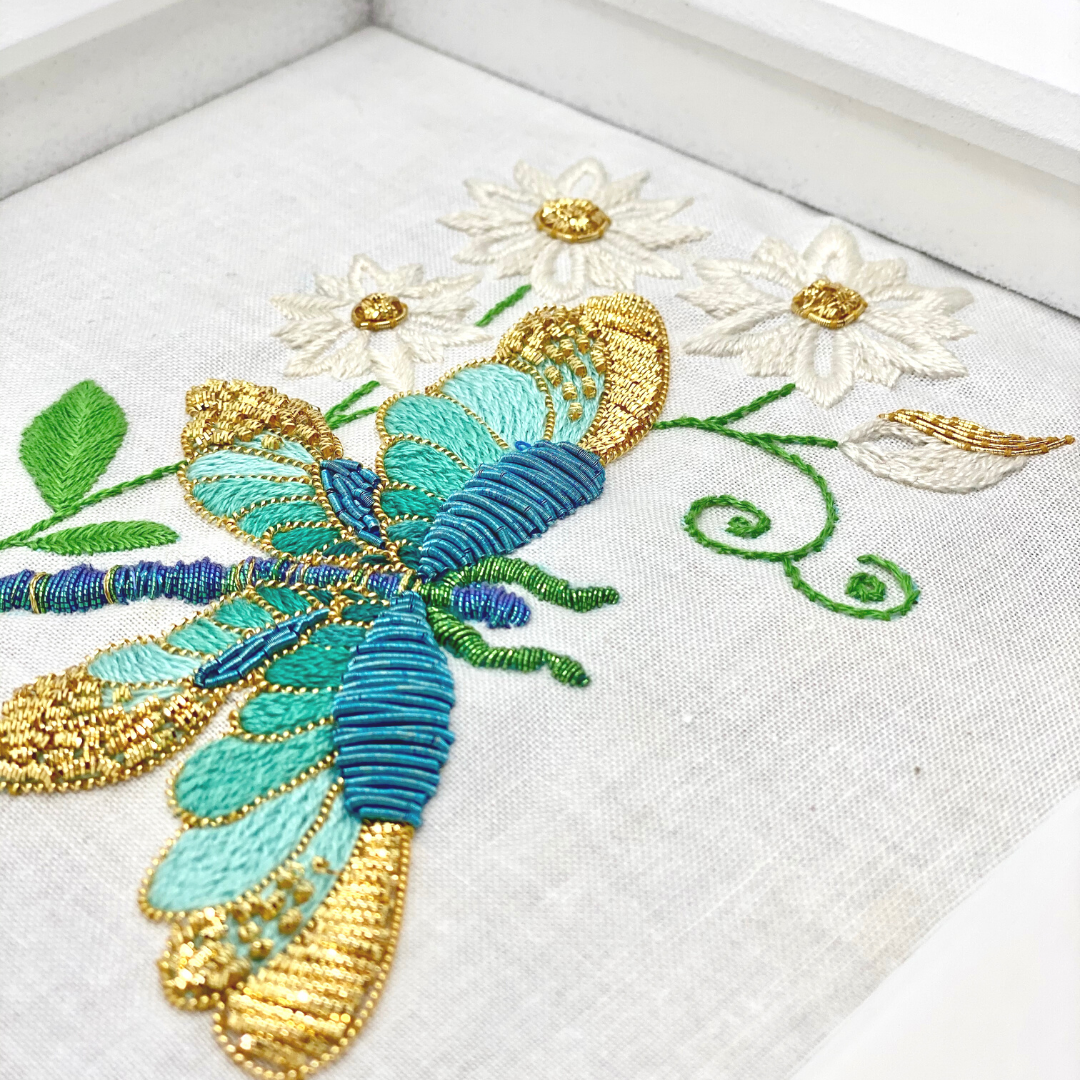 Up-cycling ...have you tried it yet?
l am hugely passionate about using embroidery to up-cycle clothes and accessories. During lockdowns, l was truly saddened by the piles of clothes sitting outside charity shops as customers cleared out space in their homes and generated excessive stocks, which were largely sent to landfill. 
I have created embroidery kits and patches to encourage more to take these once loved items and transform them. Making the kits as easy and accessible as possible for me is crucial as l believe you don't need to be an expert seamstress with hours of free time to make a difference.
In my shop l have various free downloads taking you through the basics of up-cycling to help you get started. Please send me a message if you would like the details to get involved or see my blog for more information.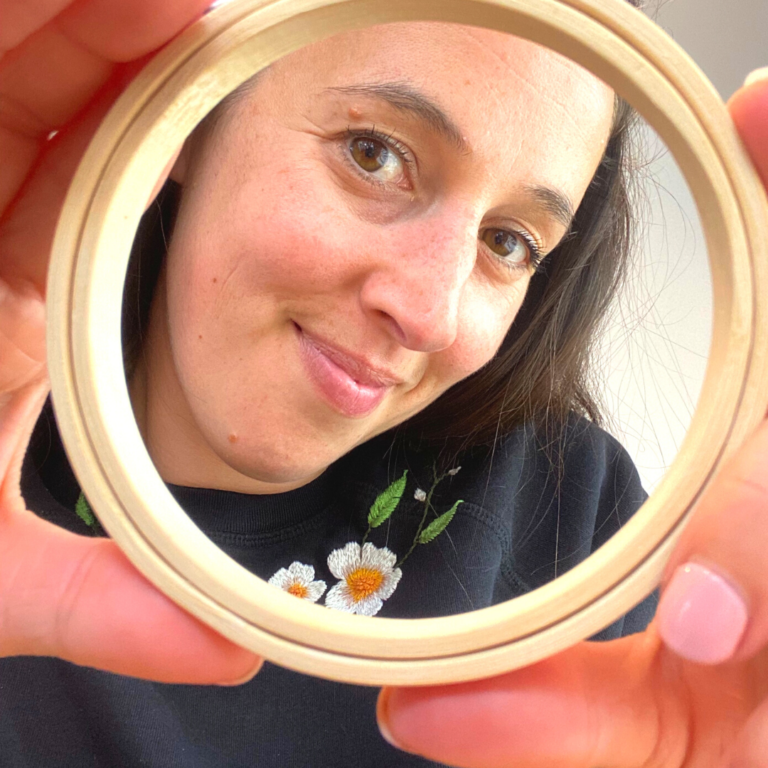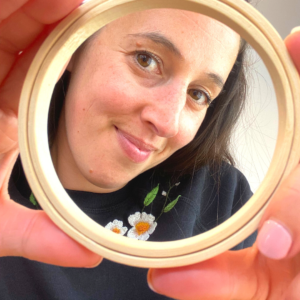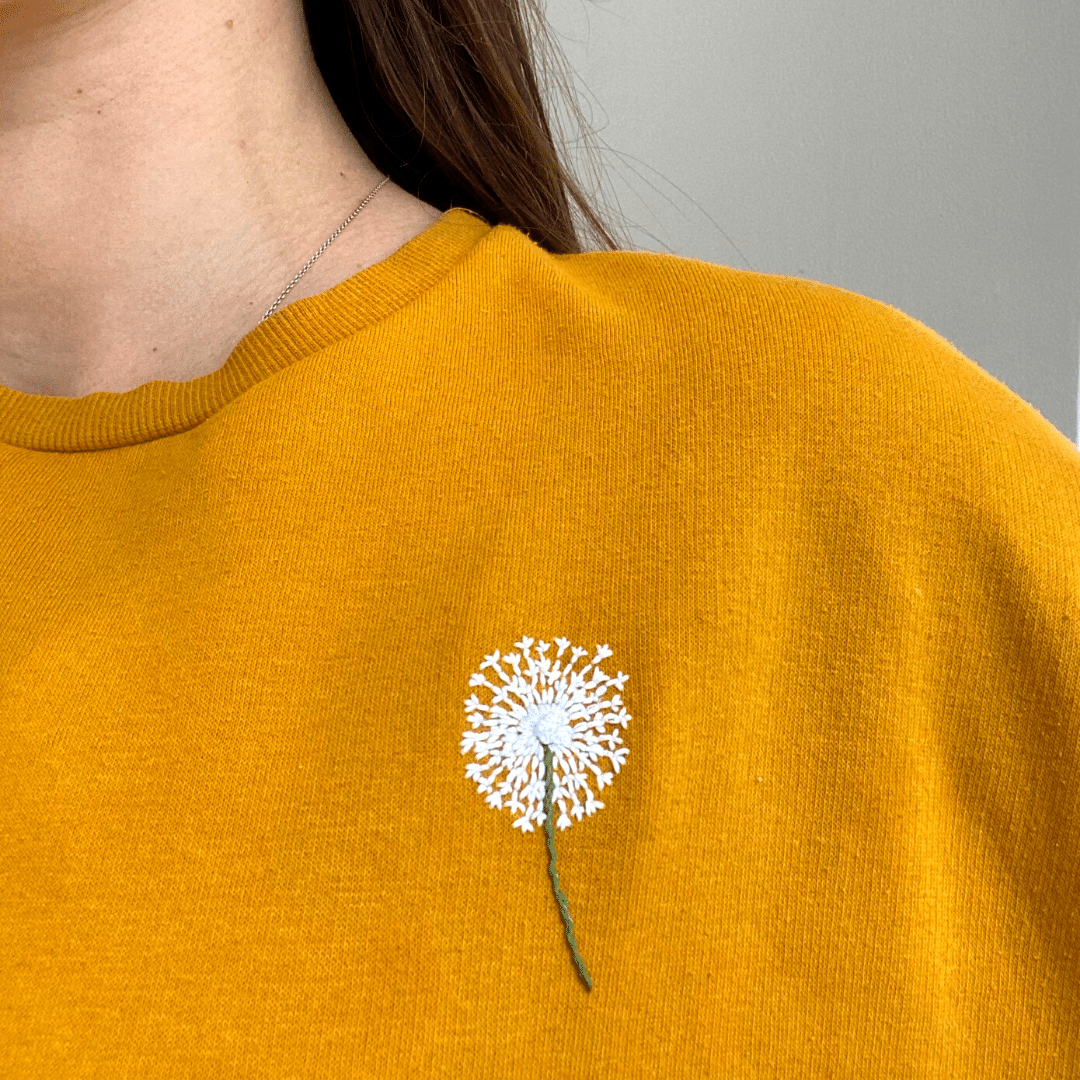 This is my most popular up-cycling kit and uses three versatile stitches which can be used on most garments. It's a simple design but one that gets compliments every time l wear it out.

This kit can be found in the shop and makes a great gift for a craft lover or those that like sustainable living.
January upcycling challenge
Are you planning a January wardrobe clear out? Well if you are keep hold of them as l'd love to help you give them a new lease of life. I'll be hosting some up-cycling workshops and will messaging my newsletter VIPs with details in early January. Please come and join me, bring along something to up-cycle yourself and let's make some once loved garments look great and stop them going to landfill. For full details please see my blog/sign up to my newsletter using the link at the bottom of the website
Treasure Kave
Average rating:
1 reviews
Jan 14, 2022
Great products and great service!
Love the rose gold Christmas tree stars I bought as a gift for my Mum and they can be used all year round as napkins rings so no hiding away in a box until next year!