Turning 40!
Age has never really bothered me before as l've always felt a lot younger than l am. But having a September birthday and doing all the big age milestones first is a bit daunting. This one in particular feels old as l remember being 10 and helping to organise my dad's surprise 40th Birthday. But it's just a number right!
I have been asked a lot what my perfect day would entail and it may come as no surprise but it would involve some stitching. Probably starting an exciting new project or adding the final details to one l've spent hours on. When l'm sewing, l feel alive with ideas, l'm calm and content and most importantly l feel happy just being me. There is no comparison, there is no rushing around, just still and calm. I have a smart watch and my resting heart rate is reduced when l stitch, so scientifically l can see the benefits it has on my body and l can't even begin to measure the benefits it has on my mind and mental health. The benefits of embroidery really are endless for me.
I was lucky enough to be introduced to embroidery age 7, by my craft loving Granny. I can still remember her voice (a soft Liverpudlian accent), "now Katherine, go under and over and wrap it around, slowly". For her she was just sharing her passion with me. I'm not sure she realised she was in turn teaching me a valuable life skill and giving me tools l needed to cope with teen and adult life. So thank you Granny, for giving me the most precious gift💕 (even if my attention span back then was small!)
Today one of my favourite classes to run and kits l design are for kids. I love watching them explore and get creative all by themselves. This is something l want to do a lot more of, especially helping others learn how to up-cycle and mend clothes as it not only saves money but our planet needs less waste and more considered consumers. So if you are ever thinking about gifts for little ones birthdays l can't recommend an embroidery kit enough. Sit with them over a couple of sittings and do it together. The perfect quality time and something wonderful to remember after too. All of my kits come with video instructions which are perfect for young (and older) learners as it helps visualise each step.
I would never have guessed age 7 and l started to learn embroidery l would be here now, running workshops, designing kits and doing it as my job. And l couldn't be happier! And l'm so excited for the next 40 years and where embroidery will take me.
Happy Stitching
Kat x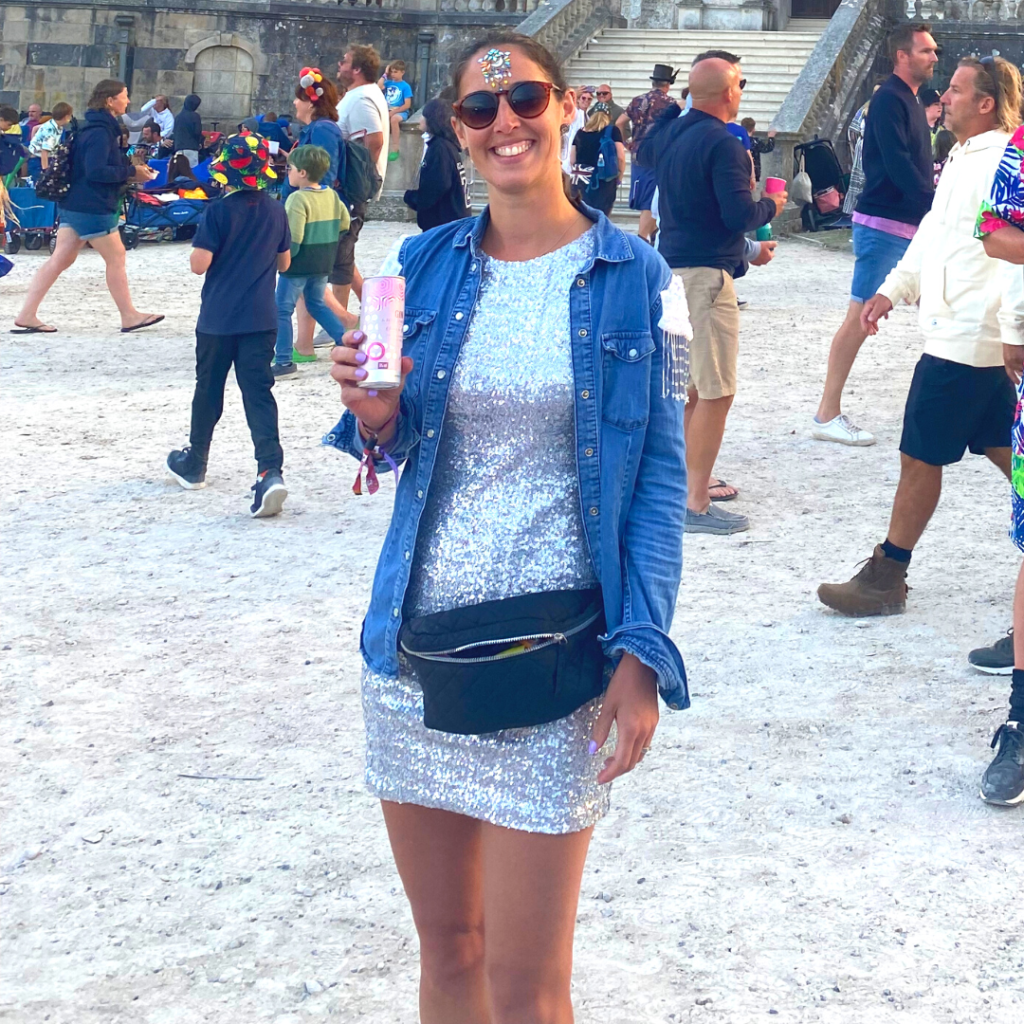 Treasure Kave
Average rating:
0 reviews