I've recently become an ambassador for the slow fashion movement, which l'm thrilled about. In this role l'll be helping others think differently about their fashion consumption by showing people how rewarding it can be to up-cycle using embroidery.
It's my dream to set up physical up-cycling clothing & accessory workshops that are accessible for all. I would love to save more clothes going to landfill by giving people the tools they need to fix and find new ways to love their wardrobe again. 
So taking one step closer to this l will be launching a challenge in November across two weeks where l can help others up-cycle something out of their wardrobe for the winter.
The first session l will host on Instagram and anyone can join. The second will be a zoom call where you can show me what you're working on and l will give you all my top tips to create something beautiful.
Please send me a message on Kat@treasurekave.com if you would like details to the instagram live event on the 2nd November or the Zoom on the 16th November💚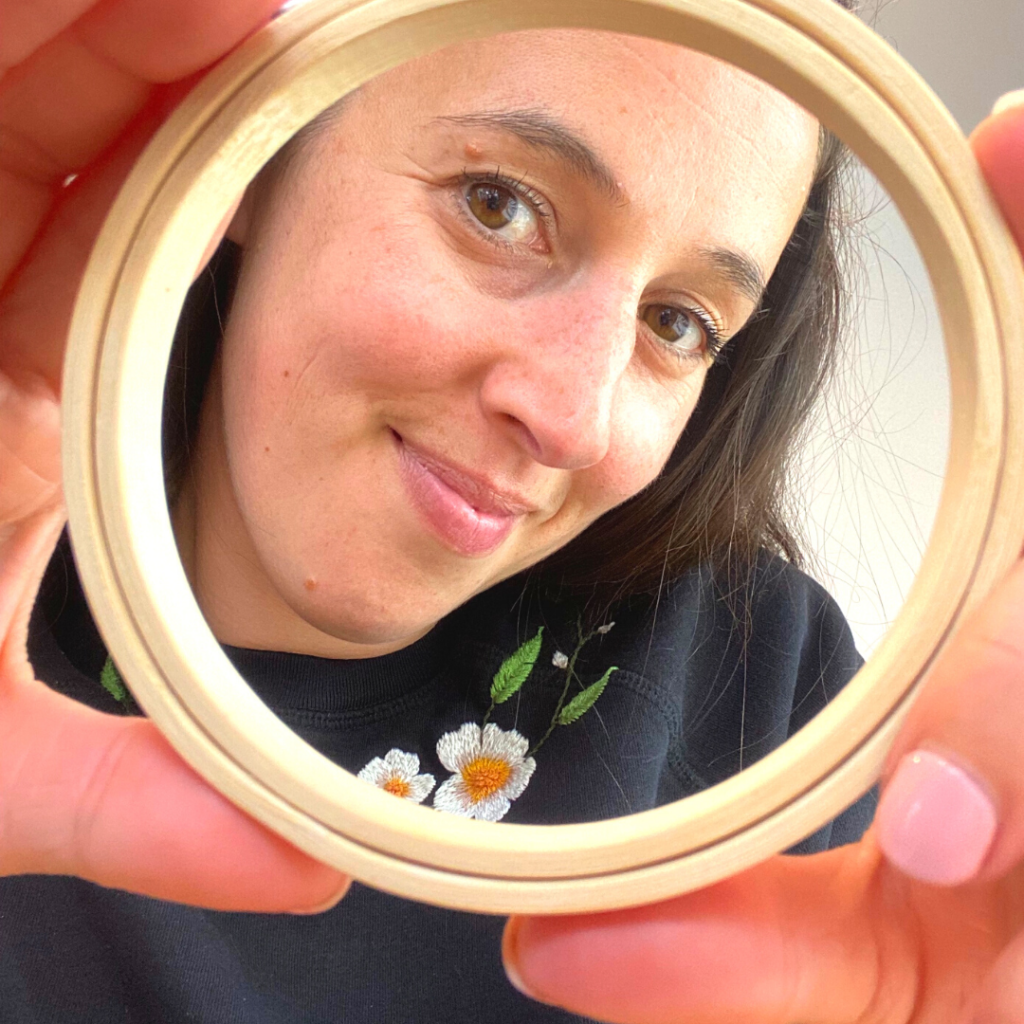 Treasure Kave
Average rating:
0 reviews