At the start of every year l try and think of a word that l intend to capture in all of my goals, aspirations and that l plan to approach my work & life.
Well for 2022 my word is 'Celebrate'. I thought to myself how would l like to look back on the year and remember and l can't think of a better word.
I have many personal reasons to celebrate. Firstly l will be 40 later this year and this would also have been my Dad's 70th and my dear friend Lindsay's 70th too. 
It's a year of milestone birthdays amongst my family and friends too, so many opportunities to get together and celebrate, not forgetting the Queen's Platinum Jubilee celebrations. I mean 70 years in one job, still smiling and not publicly expressing frustration….she really does deserve a medal!
Given that embroidery is often seen as an old school craft, it felt fitting to create an embroidery design that was fun, had a modern twist and was a celebration of all things Royal and British. I had an absolute ball stitching up these samples and l'm loving seeing the photos of the kits emerge. The perfect centrepiece for a Platinum Jubilee street party table!
It may only be May, but with every product based business, Christmas planning at Treasure Kave HQ has already started. And can l tell you….l have a huge celebration planned! I'm talking sparkles, personalisation and must have gifts😝
I feel like in 5 months l already have a lot to celebrate too. I am working with 2 new craft studios, about to launch a digital PDF pattern subscription service and working with a huge sewing company as one of their embroidery teachers. I have just built and moved into my own workspace. No longer do l have to run around 4 different areas in my house to post out your orders. I'm sat typing this, surrounded by all my lovely embroidery hoop samples and loveliness. My heart couldn't be more full and the energy in my space is electric. I feel like my creative juices have been given a large Vodka Red Bull, but without the next day hangover!
Most importantly l have done all of this whilst being kind to myself. Sometime my inner dialogue can be overly critical and that's something to work on further and something l'm hoping to celebrate later in the year.
So my question for you…..would you like to join me in celebrating 2022? Maybe you could celebrate up-cycling a once loved dress and preventing more of your wardrobe going to landfill. Maybe you want to learn some new embroidery stitches. I would love to help you on your embroidery journey as it bring me so much joy and l love helping others feel the same way…..that would help me celebrate too.
Thank you for your time reading my thoughts today and l hope you find a reason to celebrate in 2022💌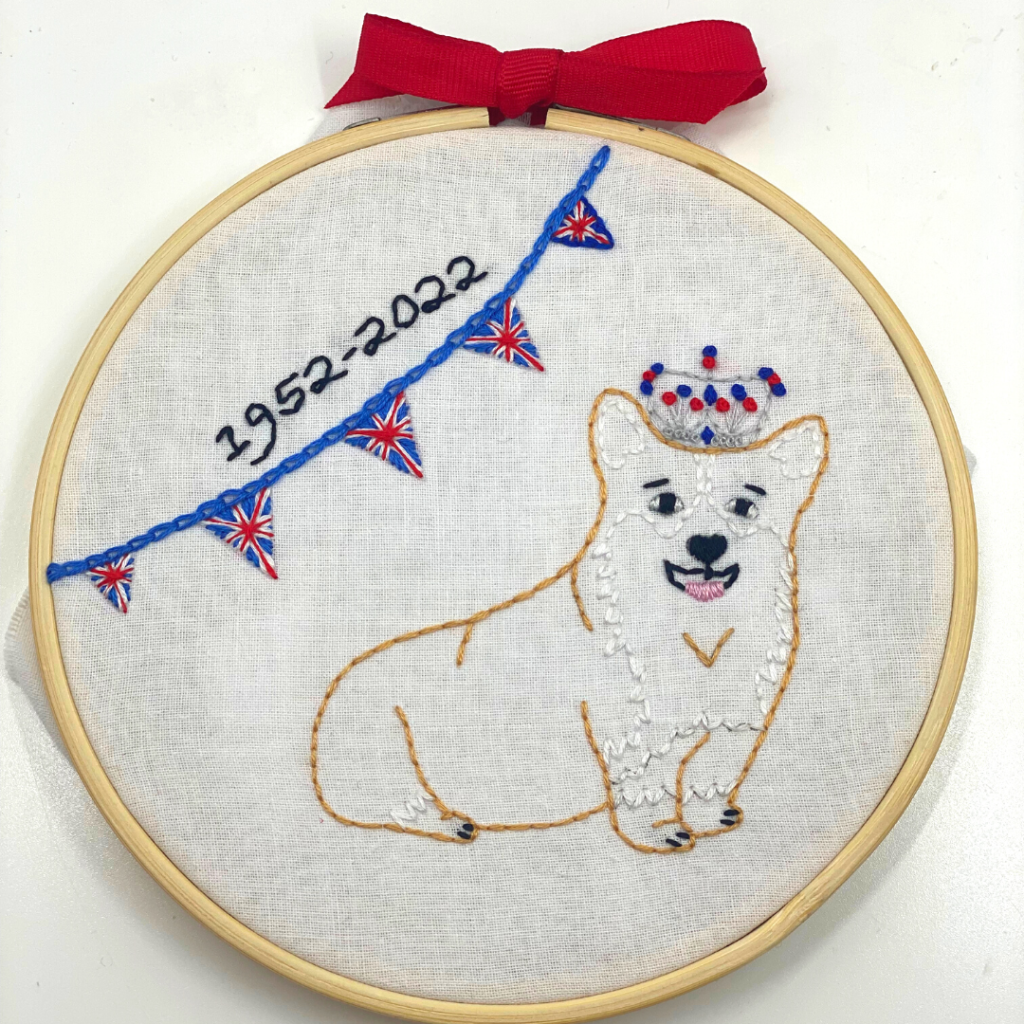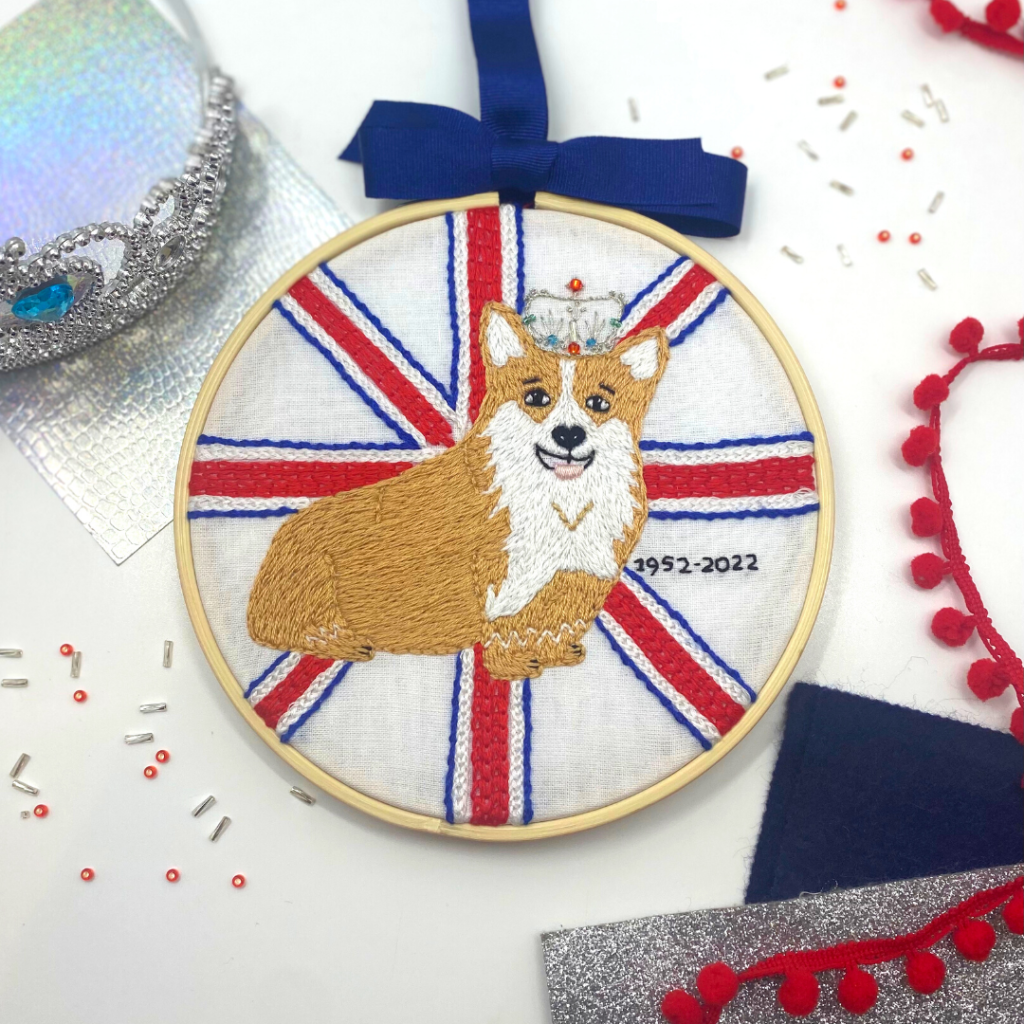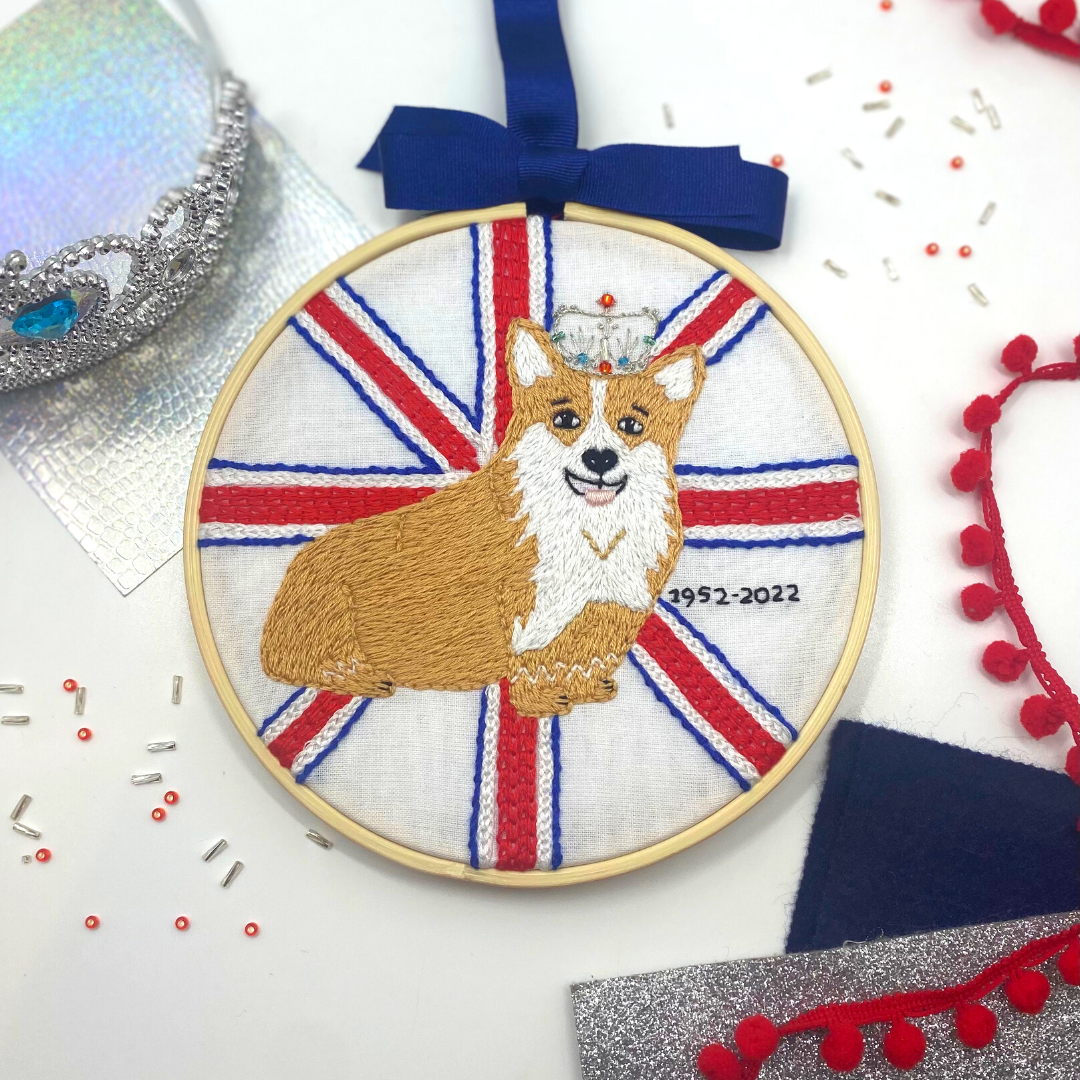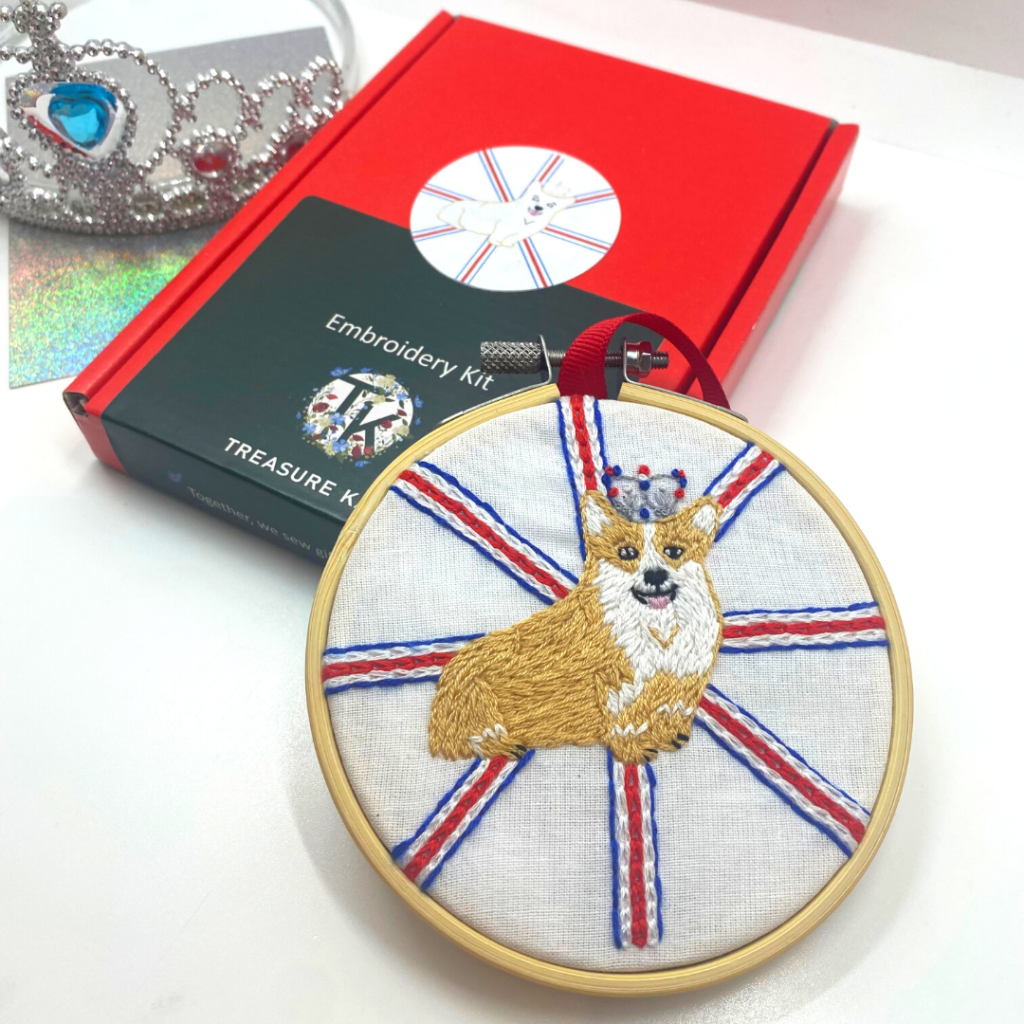 Treasure Kave
Average rating:
0 reviews