There are many ways to transfer an embroidery pattern onto fabric. The first thing to consider is the colour of the fabric you will be stitching on. Below are my recommended approaches for both:
Light coloured fabric:
1. Trace on pattern  – Using a water or heat erasable pen in a light box or up against a window or light coloured computer screen can be a really good way to trace a pattern on. I would not recommend using a regular pen but if you are feeling confident, a pencil lightly would work ok too. Using masking take to keep the fabric and pattern in place is also a good tip, especially if your pattern is quite detailed.
2. Print directly onto fabric  – Print directly onto Fabric – Using something called Freezer paper it's possible to iron it to a fabric of your choice (and then print directly onto fabric) I have used this method for years but it does take a bit of practice to get right and not upset your printer! Look out for my video on Instagram and Pinterest showing this. I have also added a few photos of the stages on the left. The paper itself, you iron it on, cut to size and a sneak peak at a monarch butterfly pattern that l'll be adding to my shop soon…..shhhhh can you keep a secret😝
Dark coloured fabric:
3. Magic Paper – Also know as stick & stitch paper is amazing when working on dark fabrics. 
It can be bought online or in haberdasheries. You print your pattern onto the paper and then cut to size and peel
off the backing paper and stick to the fabric you've chosen.
These are my favourite 3 ways of transferring patterns. If you would like to see more videos or information please feel free to message me on kat@treasurekave.com. I'll be adding lots of how to videos to my Pinterest and Instagram over June❤️
Also if you're feeling inspired by this post, why not head over to my shop where you will find a selection of lovely PDF patterns ready to download today💌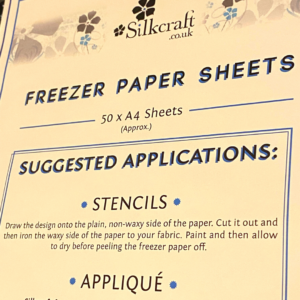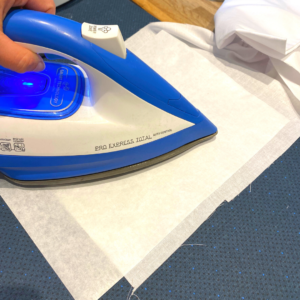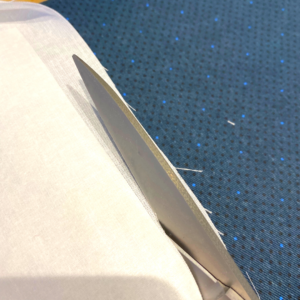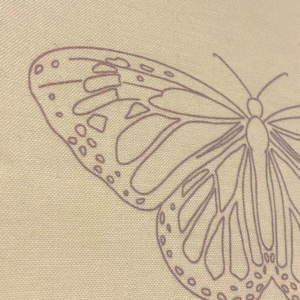 Treasure Kave
Average rating:
0 reviews